Already started your application? Log in.
Visit Us
WilmU works for your busy life. Whether it's by chat, webinar, event, or personal appointment, there are multiple ways to visit and get to know Wilmington University. We can't wait to meet you!
Get to Know WilmU at an Event or Webinar
Find a Location
WilmU is a private, nonprofit institution located in the Mid-Atlantic region of the United States. Our locations in Delaware and New Jersey are conveniently situated between Philadelphia, New York City, and Washington, D.C.
Experience our Interactive Digital Viewbook
Get to know WilmU better through videos, testimonials, and more!
Take Me There
Discover WilmU in Pictures
From beautiful sites to amazing students, here's a glimpse of what it's like to be a part of our WilmU community.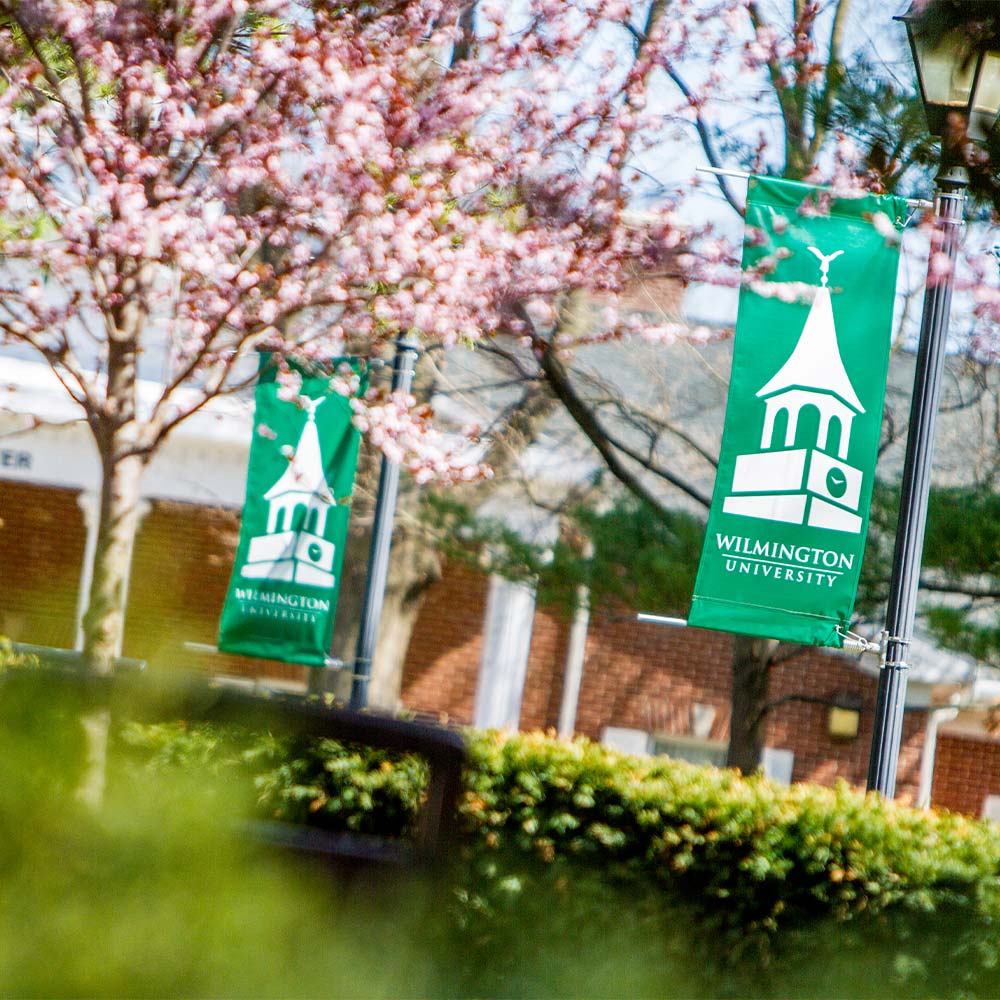 Welcome to WilmU! Our Main Campus is in New Castle, Delaware.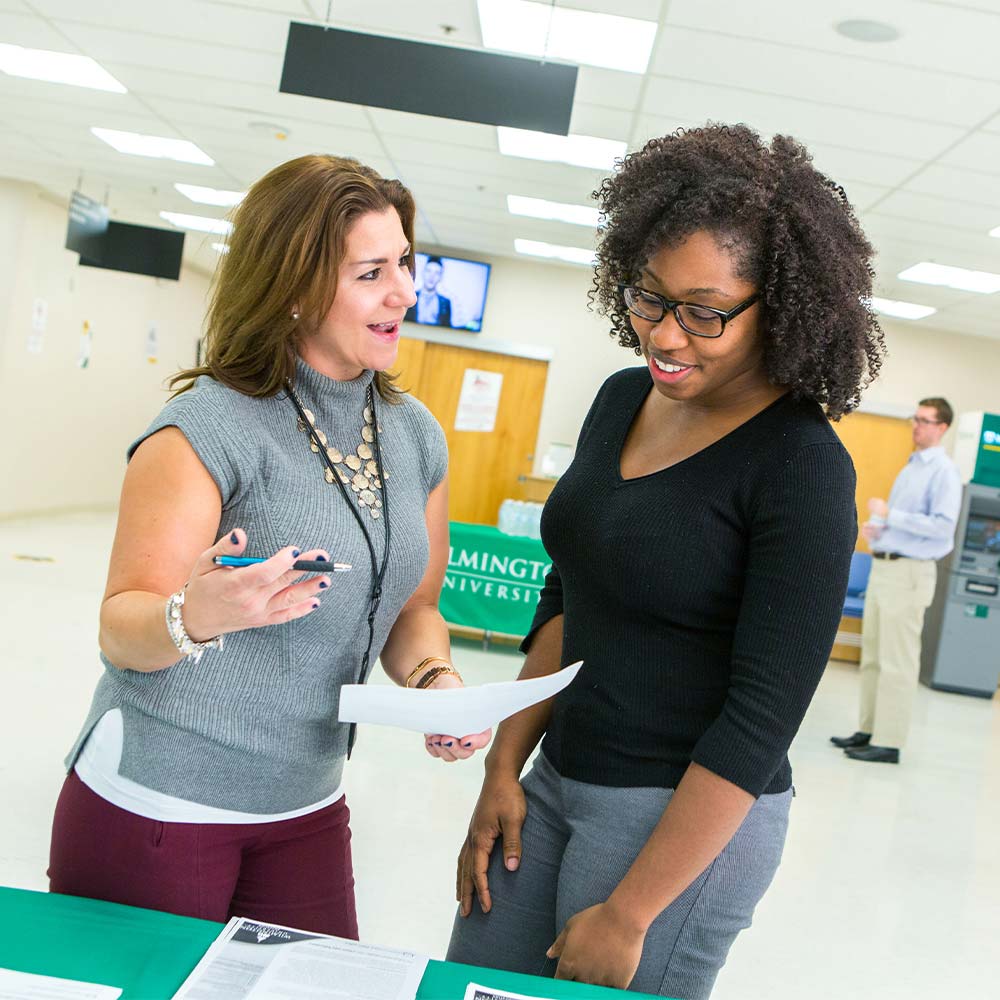 We've been bringing dreams into reach for more than 50 years.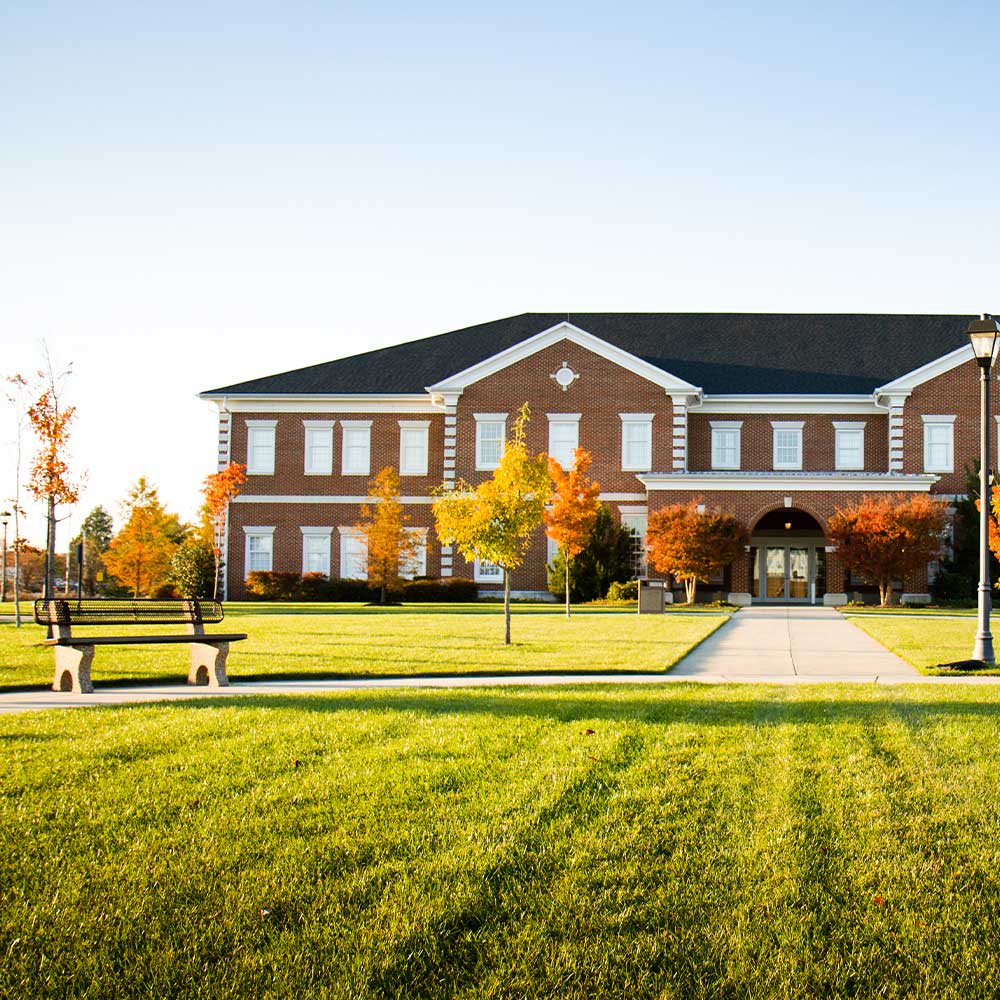 15 convenient locations support your education close to home.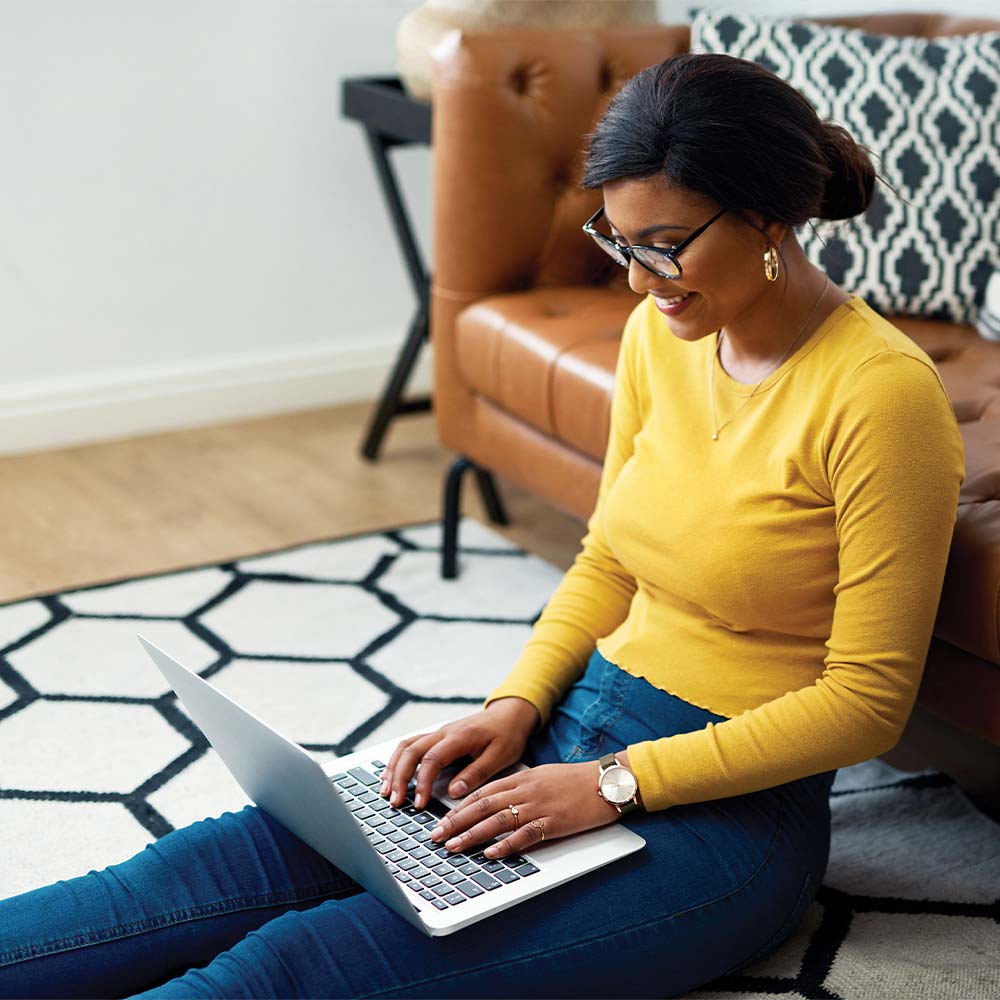 17,000+ WilmU students complete courses online.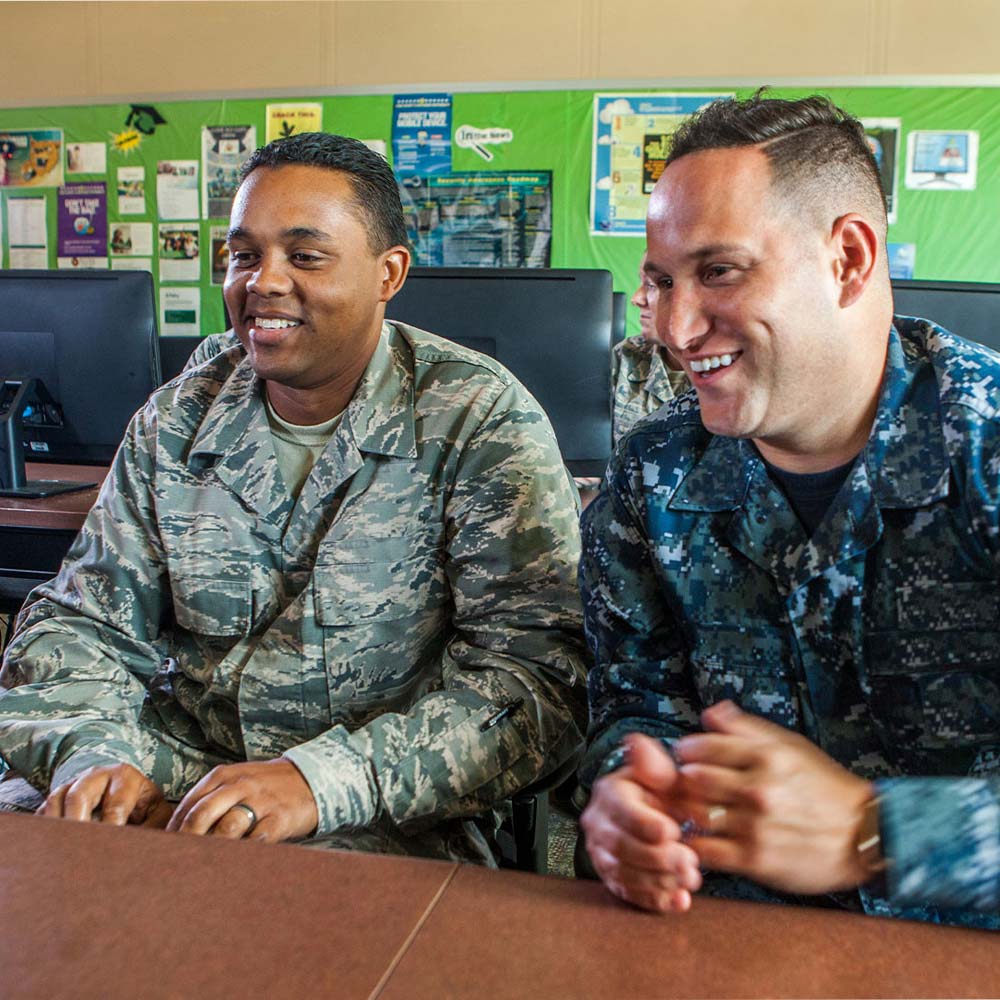 We are proud to serve military service members and their families.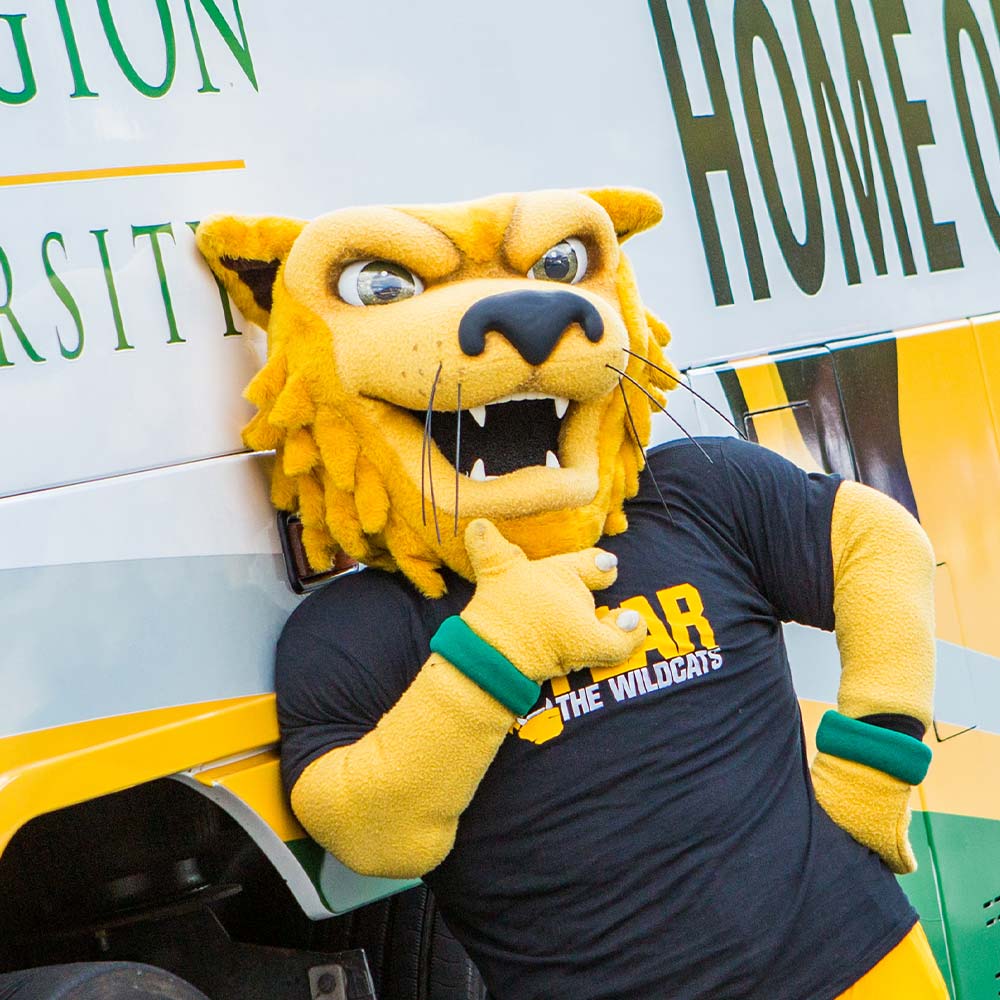 Meet the WilmU mascot, Wiley Wildcat!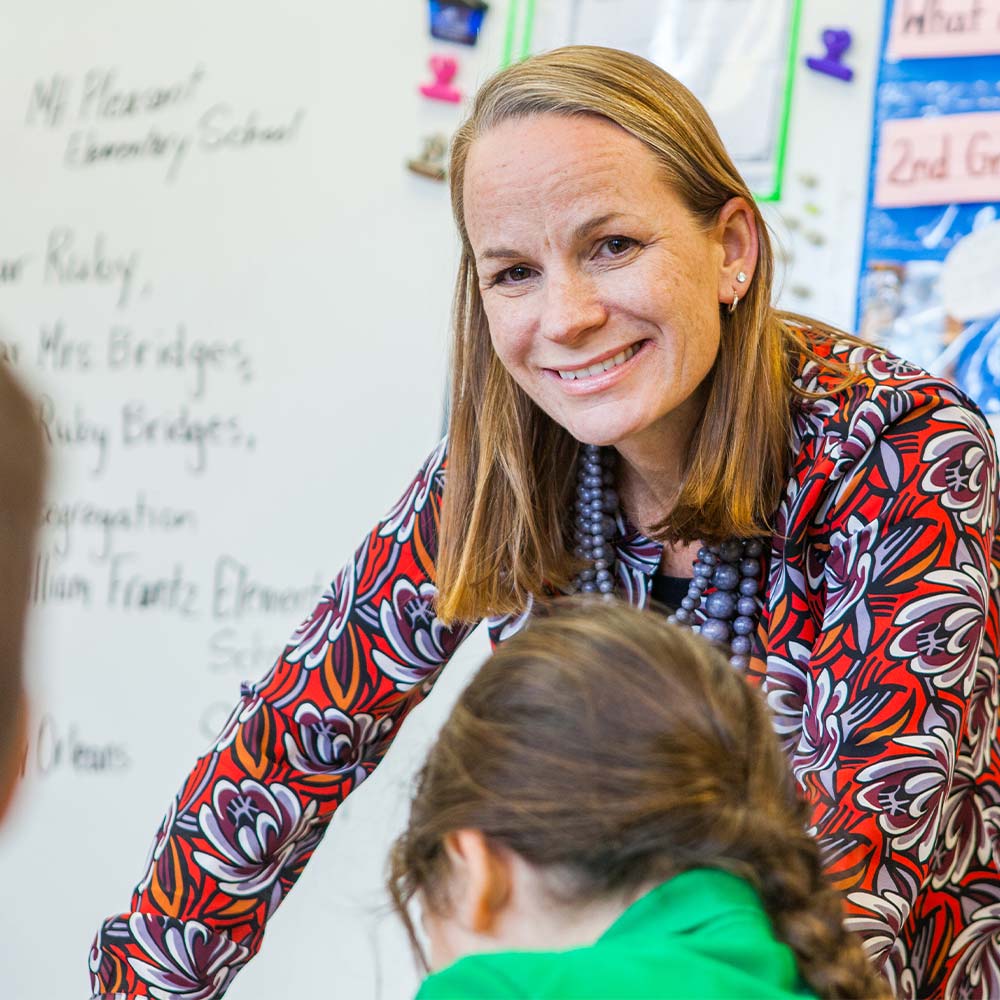 More than 3,500 Delaware teachers are WilmU graduates.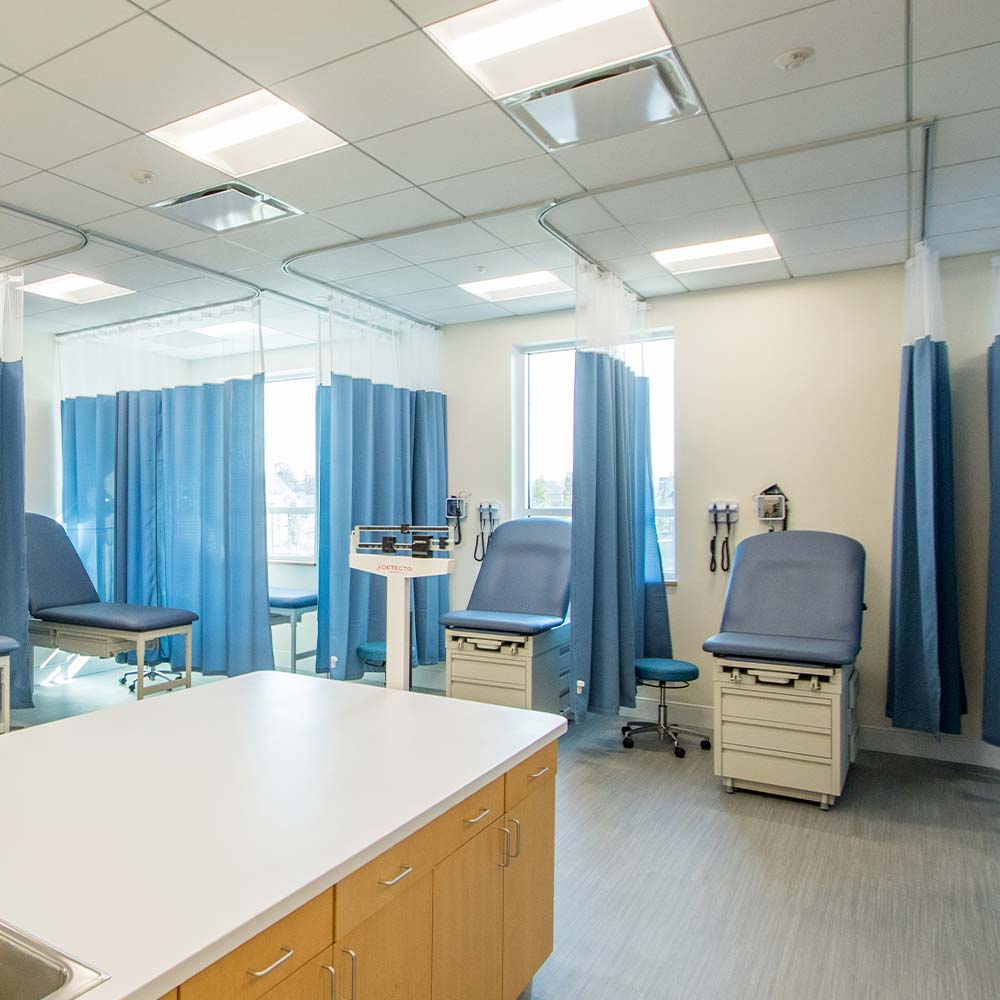 Thousands of health care workers have chosen WilmU for their education.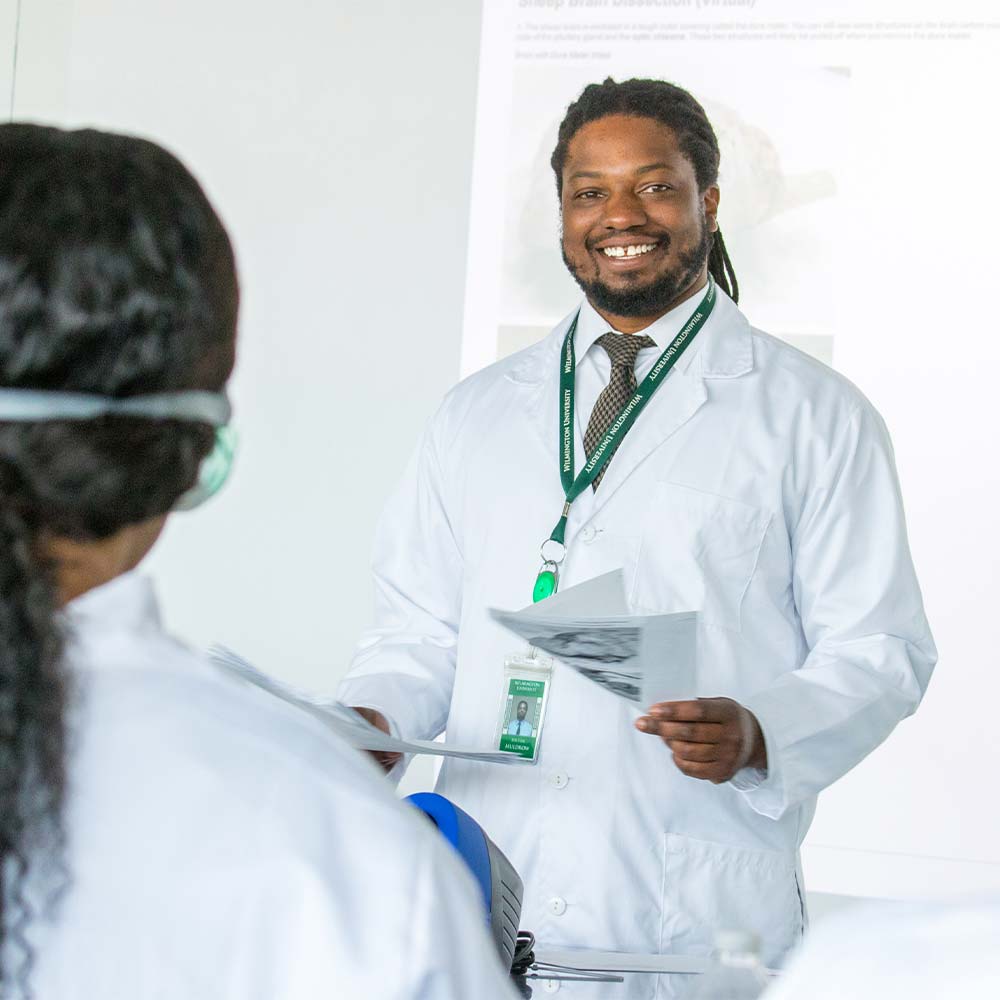 Our practitioner faculty brings real-world experience to WilmU's 200+ academic programs.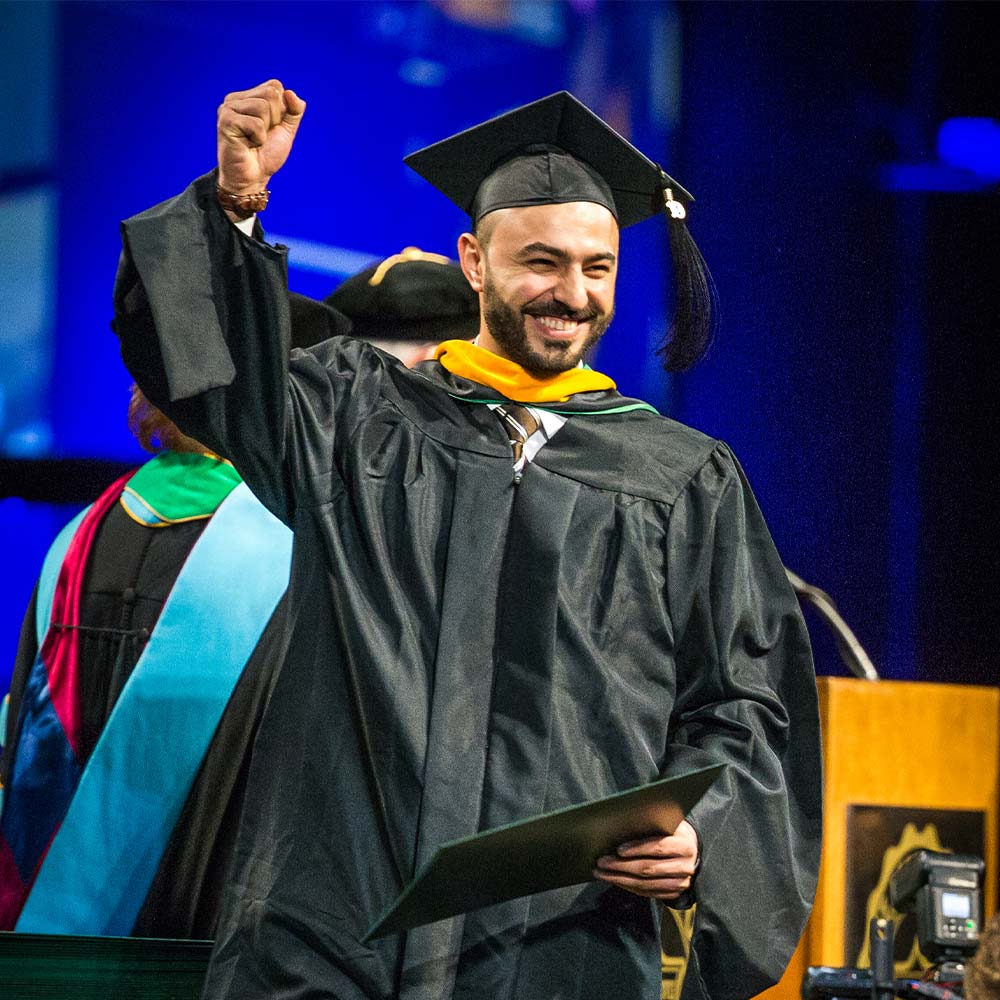 Commencement brings joy and pride in achievement!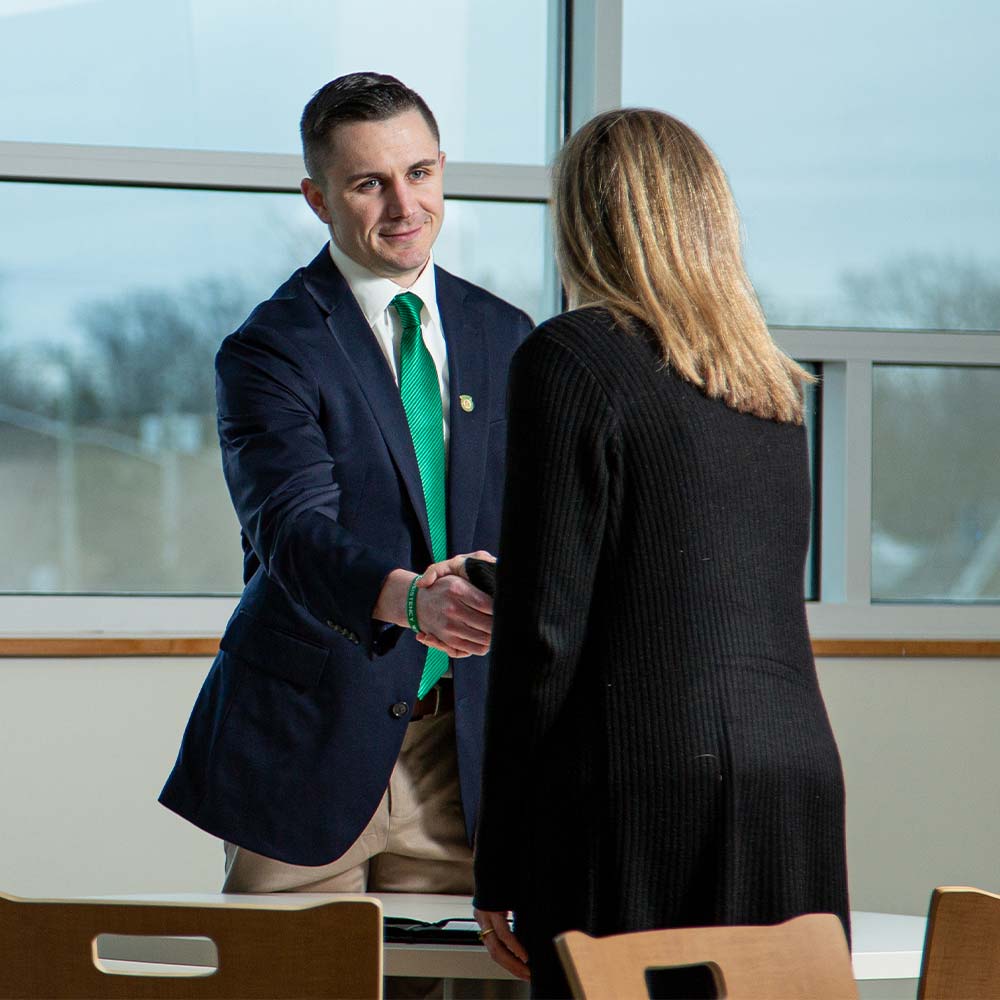 Career Services helps students and alumni find their path to professional success.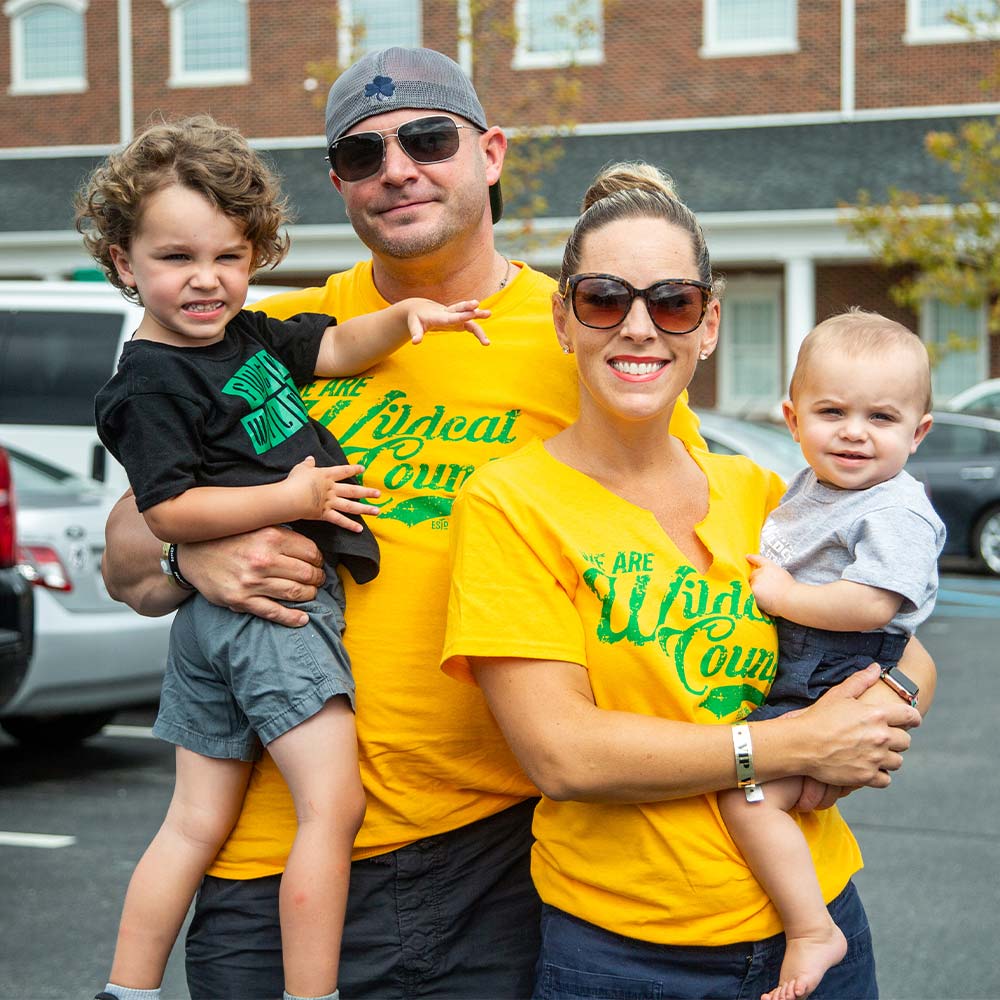 Alumni enjoy benefits, services, and fun events!
Have Questions? Let Us Help!
Our Enrollment and Engagement Counselors can guide you through the application process, admissions requirements, funding options and more, so you can build the WilmU education plan that works for you.